Too many of our neighbors lack access to fresh and healthy food options. Fewer and fewer farmers are able to make a living growing good food. I am committed to working with the individuals, businesses and organizations who struggle to undo the injustices in our food system. Here's some food for thought...
Artisanal Food & Beverage
Commercial/Shared Kitchen Leases

Department of Health/Agriculture & Markets
Food Labeling

Distribution Agreements
Land Access & Real Estate
Cooperative Formation
Urban Agriculture
Community Gardens
Food Justice
Food Security
Community Organizing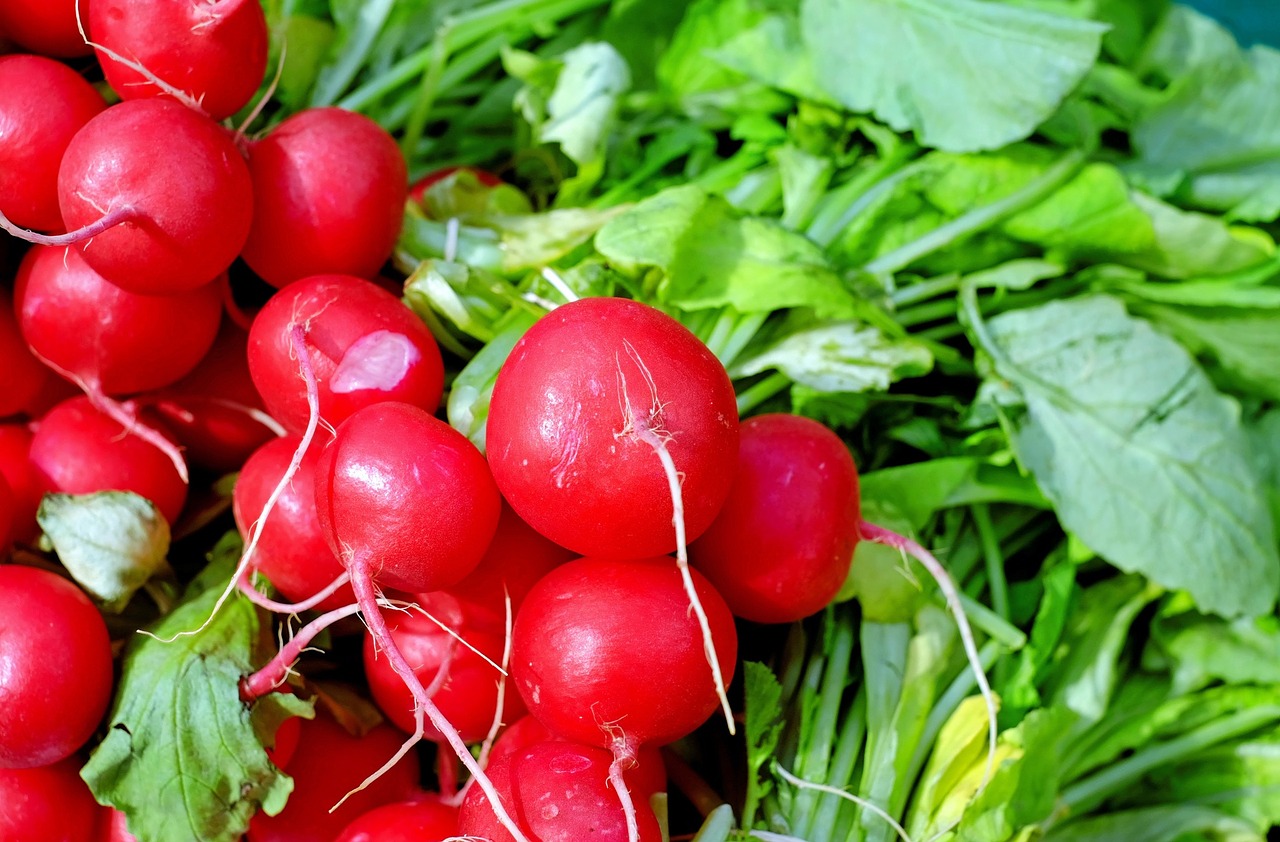 I am eager to help you find solutions to the challenges you face. Contact me for a consultation.